Background
Founded in the early 1990s, the Quebec Association of Building Inspectors (AIBQ) is the not-for-profit regrouping the largest number of building inspectors in Québec. 
Building inspections were first proposed in the early 1970s. This new service met the growing demand from buyers who wanted to know the true condition of the building in question and, more specifically, the condition of the building's various systems and components. 
Inspection of residential buildings is a unique and distinct discipline from the fields of construction, engineering, architecture, real estate appraisal and municipal inspection.
The Canadian Association of Home & Property Inspectors (CAPHI) was inspired by the structure and standards of inspection practiced by the American Society of Home Inspectors (ASHI). In 1987, CAPHI established its own standards of practice for building inspection in Canada. In Québec, the AIBQ joined CAPHI when it was founded in the early 1990s.
MISSION 
To ensure the protection of the public through supervision of its members by: 
the application of strict requirements for admitting candidates; 
the assurance that candidates have successfully passed examinations measuring their technical knowledge of buildings; 
a requirement of annual ongoing training; 
an obligation to take out and maintain professional liability insurance coverage (errors and omissions).
OUR BOARD
The Association is administered by a Board formed of nine administrators, elected by the members. 
The Executive Committee is named by the nine administrators. 
The Board carries out all actions necessary for the achievement of the Association's objectives.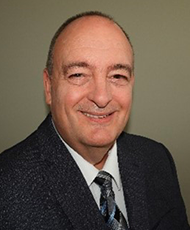 Denis St-Aubin
President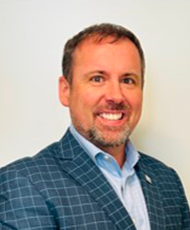 Danny McNicoll
Vice-president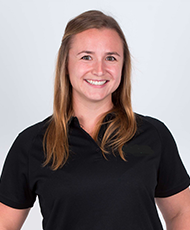 Mylène Laurendeau
Treasurer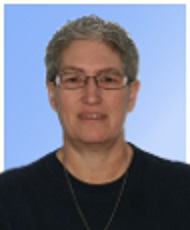 Nathalie Lépine
Secretary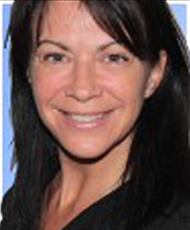 Anne-Marjolaine Hébert
Assistant Secretary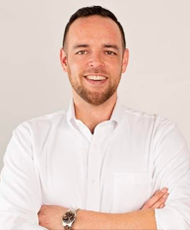 Alexandre Dietz
Administrator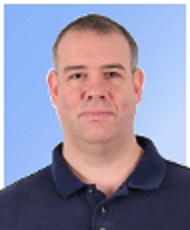 Pascal Fournier
Administrator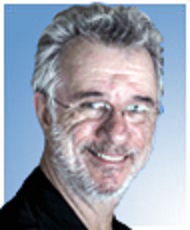 Jocelyn Létourneau
Administrator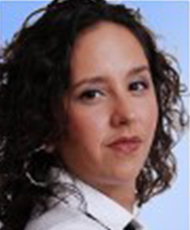 Pascale Rousseau
Administrator